Image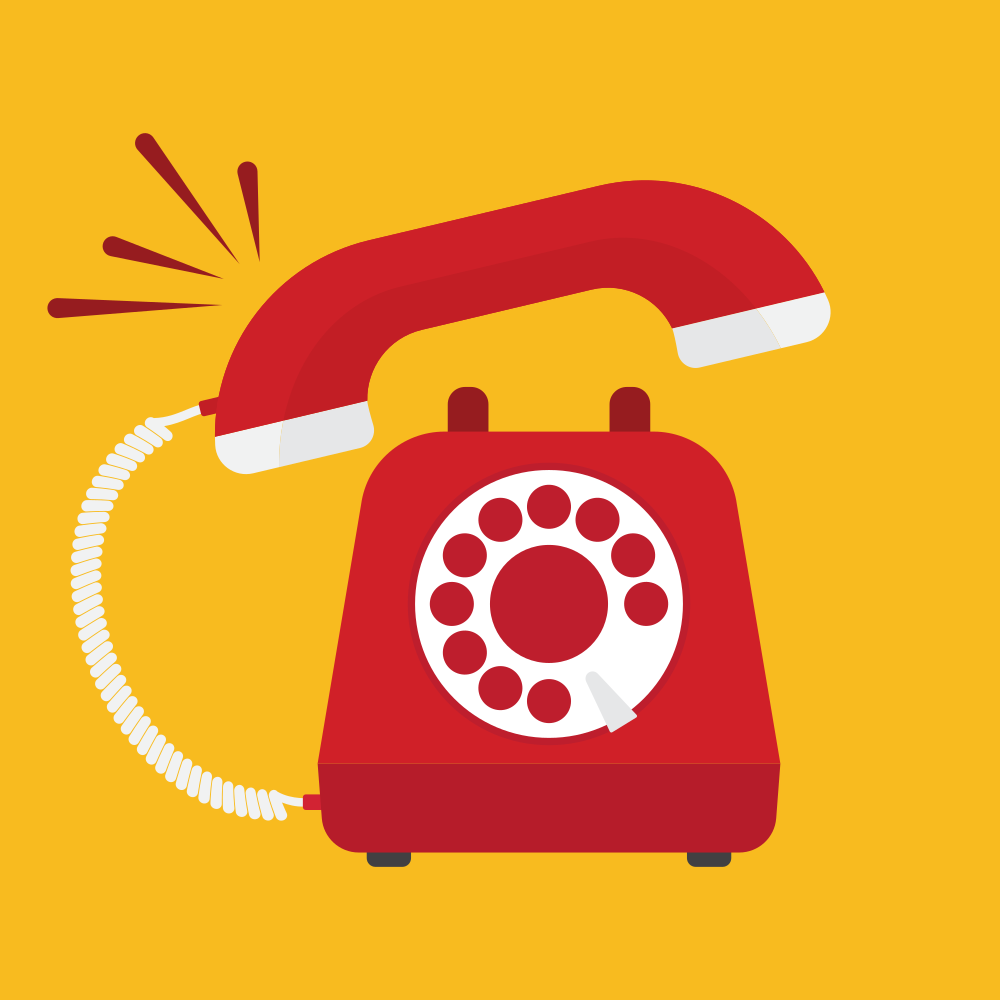 All products are available to eligible South Carolinians.
Image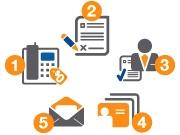 We've tried to make the steps to apply as easy as possible. If you have any questions, our website has answers to Popular Questions. To get personal assistance filling out forms, please Contact Us.
Image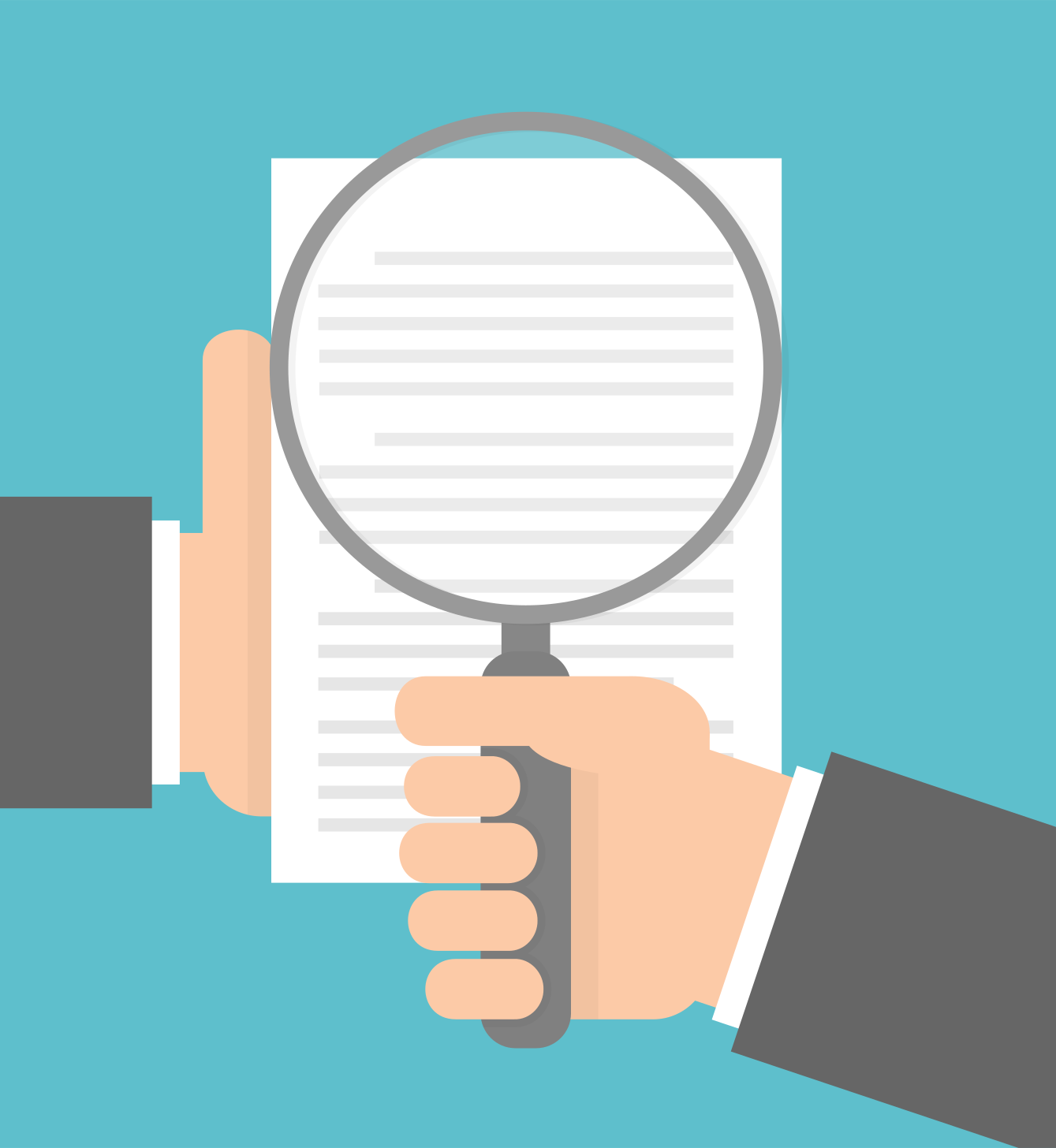 The Certifier Network is organized by services that each professional provides. Categories include hearing services, speech services, and hearing and speech services.
Welcome to Our Site!
---
The South Carolina Equipment Distribution Program (SCEDP) is administered by the Office of Regulatory Staff (ORS) and is funded from the Dual-Party Relay Fund.
SCEDP serves South Carolina residents who have trouble hearing or speaking on the phone. The equipment in our program includes specialized phones, cell phone accessories, alerting devices and a tablet. People who qualify for the program are provided equipment at no cost to use for as long as they remain in the state. To qualify for the program, you must be a permanent resident of South Carolina, have phone service, and have trouble hearing or speaking over the phone.
Feel free to browse our products to find the one that's right for you, or learn more about the steps to apply.
A good conversation leaves you feeling connected to the people in your life. That's why we offer state-of-the-art, specialized phone equipment and accessories. Our products are thoughtfully designed to make it easier for you to communicate in your own way.
Our office observes the South Carolina state holiday schedule. Our office will be closed on these designated days. For a list of these Holidays please view the Department of Admin's Holiday Leave page.
---
****This program is for residential use only****